Our Impact
Boston Financial is a purpose-driven company committed to our core values: integrity, collaboration, client service, and social responsibility. We have been focused exclusively on affordable housing since 1969, investing in communities that give residents a place to live and a path to a better life.
Portfolio Performance
Boston Financial manages the largest syndicated portfolio in the LIHTC industry, with almost half a million people calling our communities home.
175,000
+
homes in our current portfolio
366
K+
homes built or preserved in our history
Mobilizing Local Resources for Affordable Housing
The work of an affordable housing developer is never done. In 2003, Preservation of Affordable Housing (POAH), a nonprofit developer, stepped in to prevent 281 affordable homes at Salem Heights from being converted to market-rate apartments. With the tax credit financing period on its existing LIHTCs expiring, POAH set its sights on a resyndication. To make it work, POAH needed a partner with connections in the investor community and the expertise to help it put a new package together – they chose Boston Financial.
read the whole story
Financial & Economic Impact
Boston Financial closed $1.39 billion of the approximately $24.5 billion of investor equity that closed into housing tax credits in the U.S. in 2022, making us #2 among for-profit syndicators for the year.
$
16
B
in equity raised since the start of the LIHTC program
$
1.39
B
in LIHTC equity closed in 2022
217
institutional investors partners since the start of the LIHTC program
207
affordable housing funds launched since the start of the LIHTC program
13,994
new jobs created in 2022
$
1.5
B
in local wages and business income created in 2022
Fighting the Affordable Housing Crisis
Barriers to affordable housing are particularly high in areas that offer significant economic opportunity, hindering access to quality jobs, schools, and healthcare. At Boston Financial we know that stable, quality housing plays a critical role in shaping lives. We're proud to be part of organizations working to pass policies at the national and local level to close the gap and create a more equitable housing system in our country. Boston Financial is a part of: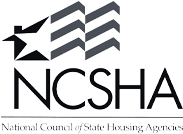 Boston Financial in the Community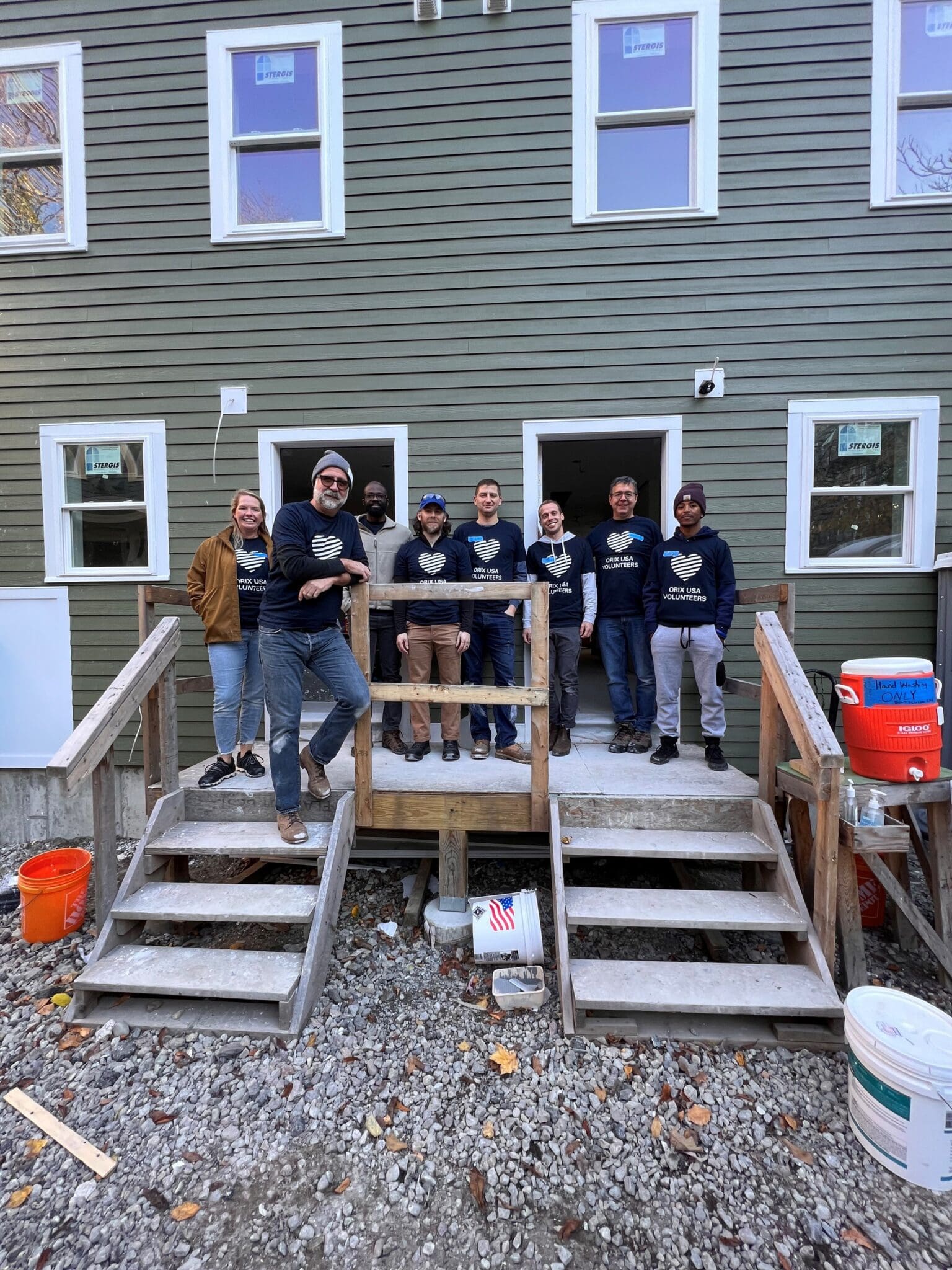 Boston Financial Volunteers with Habitat For Humanity
The lack of quality affordable housing is a critical issue in every state in U.S., and at Boston Financial we are striving to do our part to create a home for everyone, one investment at a time. We are proud to partner with Habitat for Humanity International through our parent company ORIX Corporation USA. In the last year, we donated $100,000 to Habitat for Humanity and their vision of a world where everyone has a decent place to live. We're also putting our backs into it! Our team worked in the field with Habitat for Humanity building affordable homes in the Boston area.
Read more
Meet the New England Center and Home for Veterans
Almost 40,000 veterans are without shelter in the U.S. on any given night. That's why we're proud to partner with nonprofits like New England Center and Home for Veterans (NECHV) on affordable housing projects like Court Street Veteran's Housing in downtown Boston. Court Street is a 37-unit community of people who share a common experience: serving our country. It has undergone a complete transformation and revitalization and brings supportive living and service to life. We're also proud to fund NECHV's work in the community through corporate social responsibility donations made by our parent company ORIX Corporation USA.
Read more