Solutions for Affordable Housing Developers
Boston Financial provides creative capital solutions for nonprofit and for-profit developers working on affordable housing projects. With almost 200 investors and over $1 billion of new equity placed annually, Boston Financial has tremendous flexibility to consider and place almost any affordable housing project. Our diverse base of investors allows us to work on new construction, rehabilitation, and preservation projects in all 50 states, the District of Columbia, Guam, Puerto Rico and the U.S. Virgin Islands. As a company we pride ourselves on our relationships – which means we're with you for the long haul.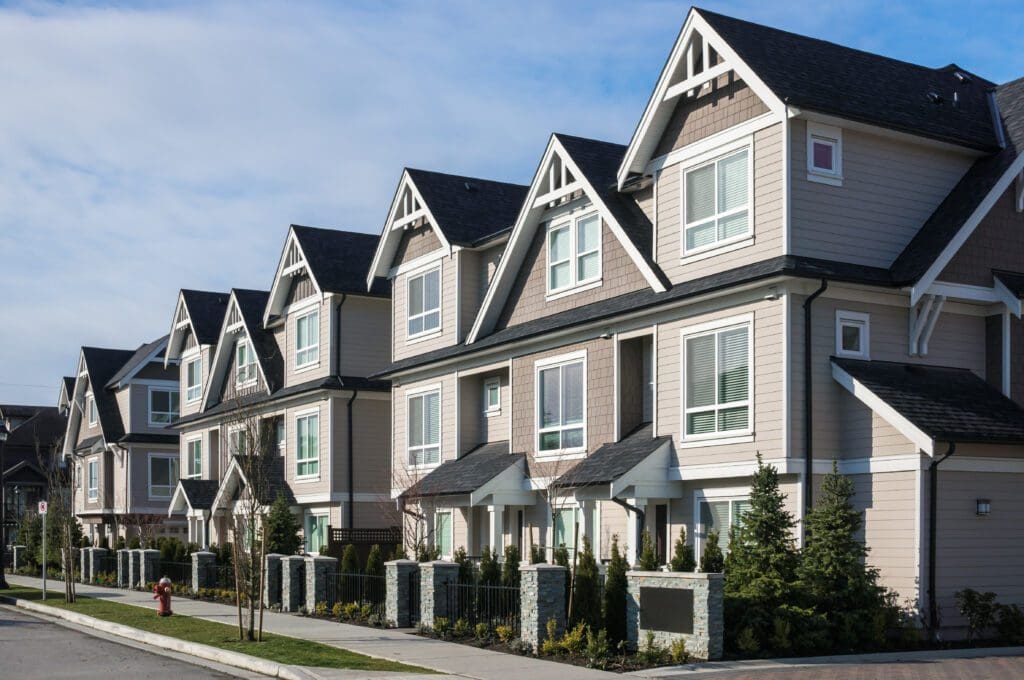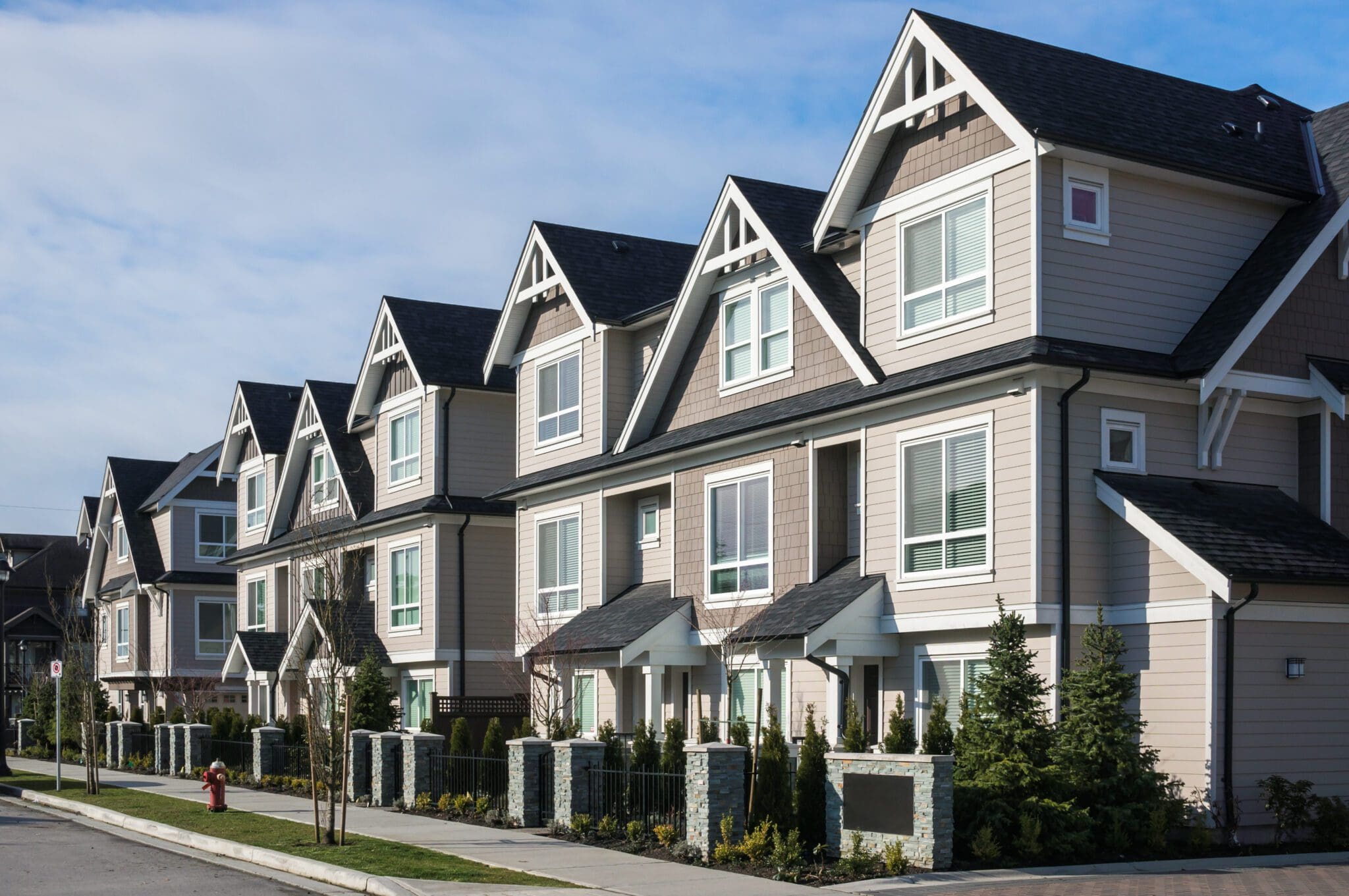 80%+ of our developer partners have worked with us for more than 10 years
30%+ of our developer partners are nonprofits
17 years average affordable housing experience of our Originations team
Deep knowledge in Permanent Supportive Housing, Veteran Housing and VASH, Housing Authority-sponsored projects, and Public Housing and Rental Assistance Demonstration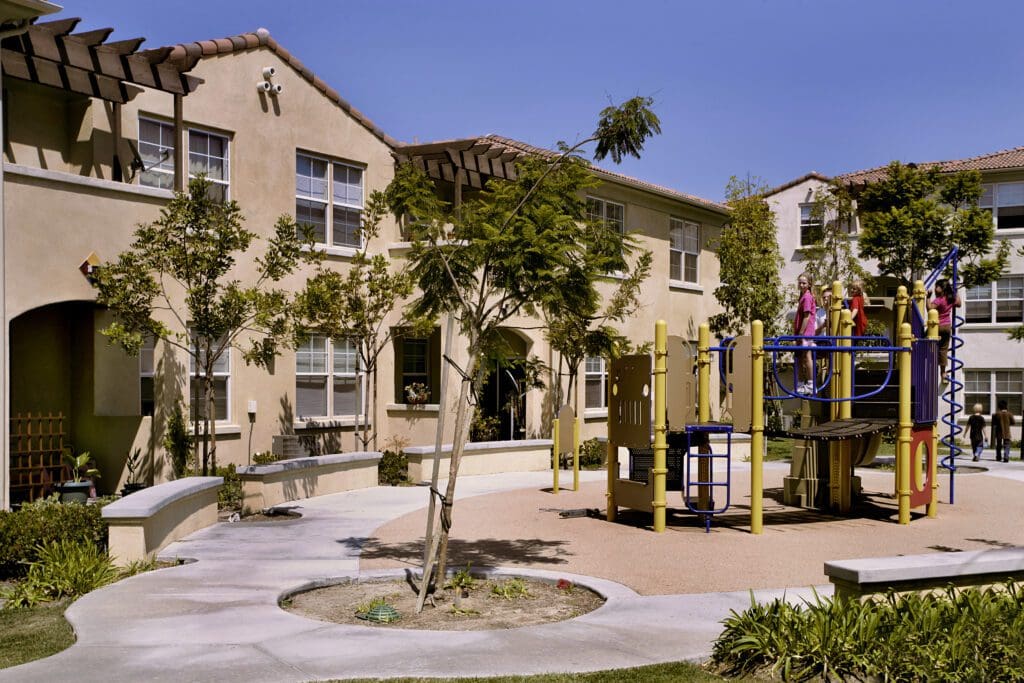 LIHTC Solutions
Relationships matter. At Boston Financial, that is the bedrock of our business. We will stand alongside you during good times and times of uncertainty. We have the expertise to structure creative capital solutions for your LIHTC development project and provide the personal attention needed to move seamlessly from initial proposal through underwriting, documentation, and closing.
We understand the goals and requirements of our investors and work closely with them to find the optimal equity source for each project and ensure the success of every transaction. If you are an affordable housing developer interested in exploring LIHTC equity financing with Boston Financial, please contact our team.
WORK WITH AN ORIGINATOR
Capital Solutions
We want to see you succeed. When affordable housing developers break ground, preserve affordable units, or rehabilitate an older property, it makes all of our communities stronger. We provide capital solutions to developers to support their acquisition, strategic and working capital needs.
Our access to substantial capital resources distinguishes our company in the marketplace and allows us to craft creative and timely solutions for our developer partners. If you are an affordable housing developer interested in learning more about our Preservation Investments or Developer Loan programs, please contact our team.
WORK WITH AN ORIGINATOR
What our clients say
"We appreciate Boston Financial's commitment to preservation, joint problem-solving, and fair closing documents that ensure that the property will be preserved by our nonprofit at the end of the fifteen-year tax credit period."
Dena Xifaras
SVP, Preservation of Affordable Housing