Careers at Boston Financial
Boston Financial is a dynamic company widely recognized as a national leader in the affordable housing industry for our expertise, superior investment track record, and reputation for exceptional service. We are a purpose-driven company, and our team of talented professionals are at the heart of what we do. We are committed to providing comprehensive programs that support and celebrate diverse and unique backgrounds.
Find Your Future at Boston Financial
Current openings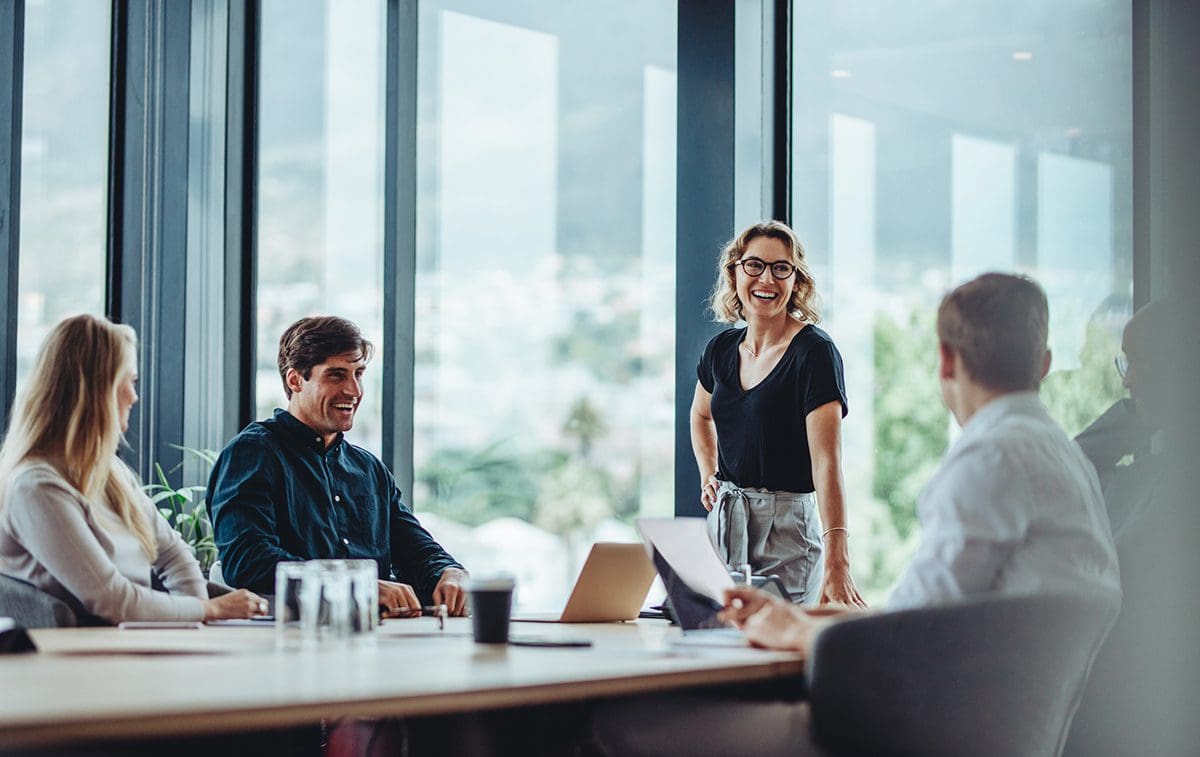 Life at Boston Financial
Boston Financial's comprehensive benefits package is designed to meet the varied needs of our diverse workforce, while emphasizing a healthy work/life balance.
Health + Wellbeing
We understand you have unique needs, which is why we offer a holistic benefits package including comprehensive medical, dental, and vision plans, access to mental health services, legal resources, health club discounts, pet insurance, and more – ensuring you and your families have access to great care for better living.
Family Care
Every family has a different journey, and here at Boston Financial, we are proud to offer extensive benefit programs such as: infertility coverage, adoption support, child and elder care, fully paid maternity, and generous parental leave benefits to help you and your family along the way.
You Time
Life can be a lot to manage, especially when you're working hard. At Boston Financial, we want you to have the time needed to handle whatever is thrown your way with our competitive vacation policy, personal floating holidays, extensive leave options, our annual observed holidays, and more.
Flexible Work Arrangements
We value the flexibility that comes with working from home, but we believe in the growth and experience that comes from working together. While not every position can be successfully performed in a hybrid capacity, we support both hybrid and remote opportunities where appropriate.
Investing in Your Future
Achieving financial security is an important part of overall wellness and we strive to help our employees meet their financial goals with our generous 401(k) matching program – helping employees plan for a more sound and secure financial future.
Making a Difference
We believe in making a difference – whether it's through our employer paid volunteer time off, our company-sponsored community service initiatives, or our employee giving program offering a 1:1 match on donations to charitable organizations – we strive to support our employees and the causes they believe in.
Hear from our team
"The work that we do here doesn't just give people homes, it gives them hope — and it helps people to reconnect with their neighbors and with their neighborhoods. I think it's a really rewarding thing that we do."
Steve Napolitano
Senior Managing Director, Tax Credit Equity Production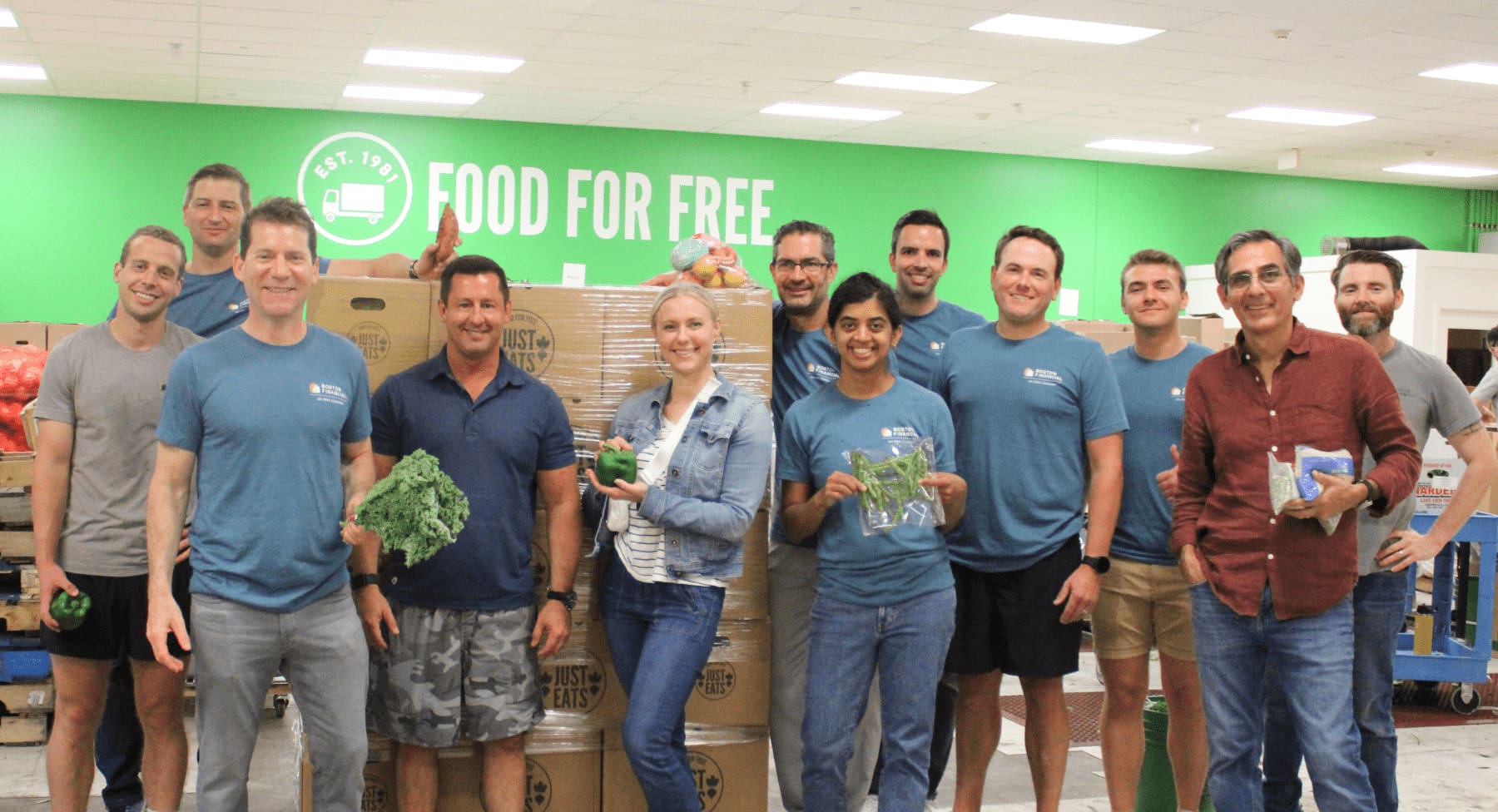 Social Responsibility
At Boston Financial, one of our core values is social responsibility. In addition to our business focus on closing the affordable housing gap, we work closely on Corporate Social Responsibility (CSR) initiatives with our parent company, ORIX USA, which donates over $1.5 million a year to nonprofits. Our CSR activities aim to support the communities where we live and do business, with particular focus on assistance and empowerment for disadvantaged communities, homelessness and the need for affordable housing as well as sustainability.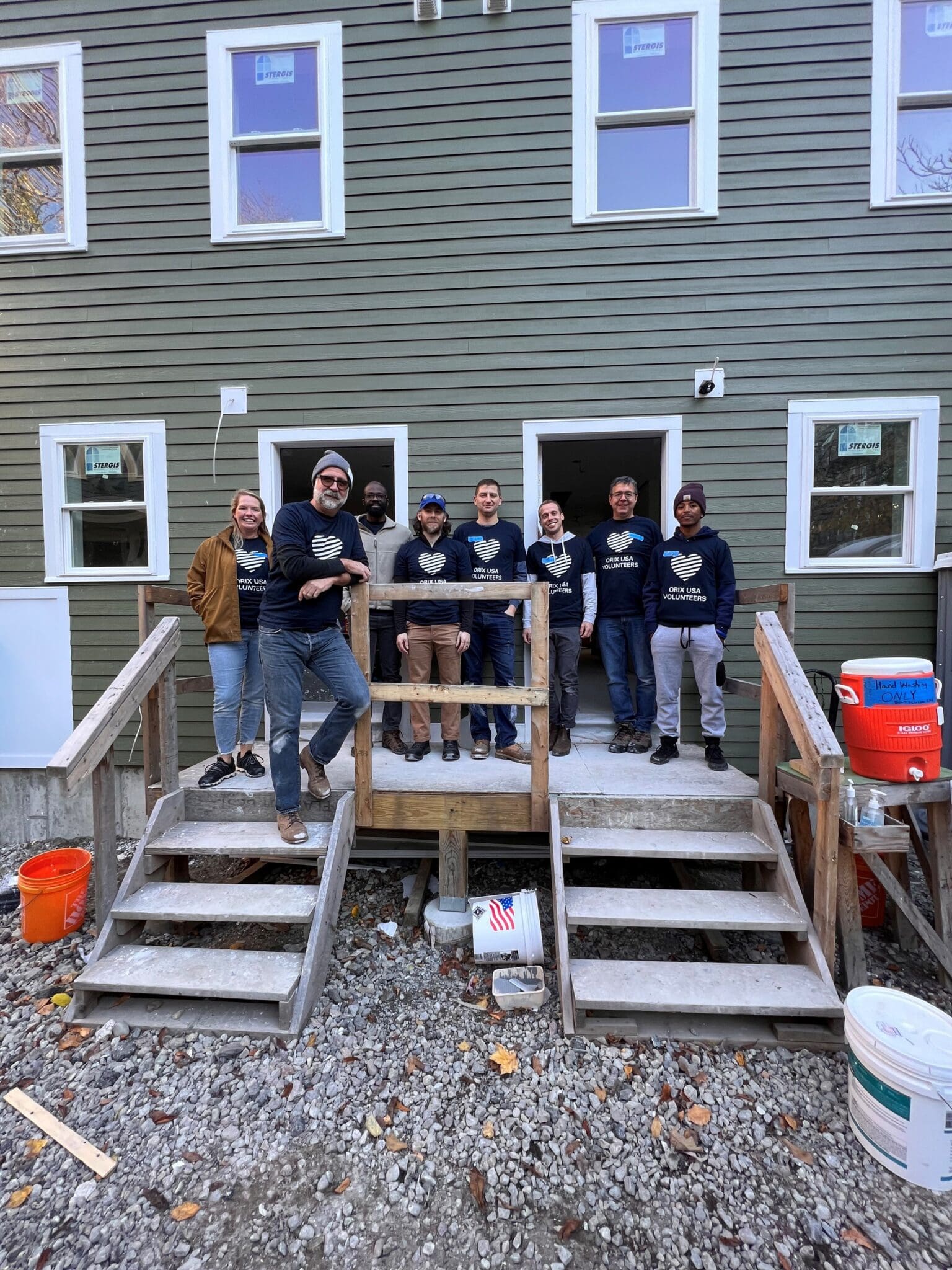 Diversity, Equity, and Inclusion
We are committed to building a culture that understands, embraces, and promotes the value of different strengths, histories, and perspectives. As an employer, we will strive to hire diverse talent, educate and develop an inclusive workforce, and foster an environment where every employee is treated with respect and dignity. Through active engagement and our philanthropic efforts, we endeavor to advance and support the communities in which we live and work.