Who We Are
Boston Financial has been a national leader in affordable housing capital solutions and investment management for more than 50 years.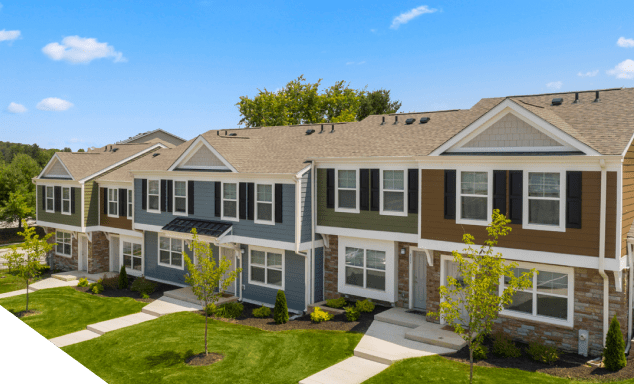 Focused exclusively on affordable housing since 1969, Boston Financial invests in communities that give residents a place to live and a path to a better life. Since the inception of the Low-Income Housing Tax Credit (LIHTC) program in 1986, Boston Financial has raised over $16 billion of equity for the construction or rehabilitation of more than 3,000 affordable housing communities. Our investments support efforts to increase the supply of housing and contribute to job generation and economic growth in urban and rural communities across the United States.
Boston Financial is a purpose-driven company with over 200 team members committed to our deeply rooted core values: integrity, collaboration, client service, and social responsibility. We have made a name for ourselves as an experienced and forward-thinking partner whose flexibility and creative strategies allow us to consistently deliver best-in-class service, optimal solutions for our partners, and positive outcomes for the communities we serve.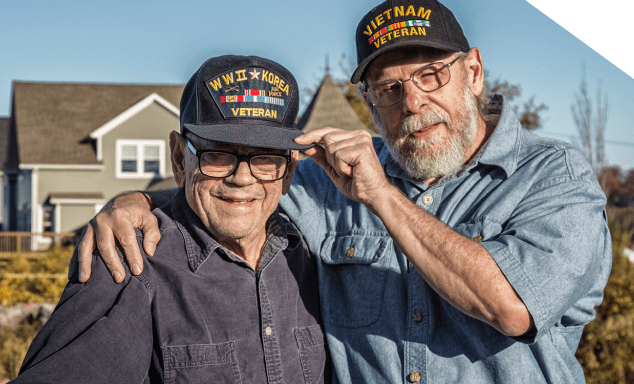 Our mission
Safe, quality housing plays a critical role in shaping lives. Serving as a trusted partner, Boston Financial fosters investments in housing that create a positive impact in communities across the United States as we stay true to our core values: integrity, collaboration, exceptional client service, and social responsibility.
$16B+
Equity syndicated to build & preserve affordable housing
1,200+
Affordable housing developer partners
366K+
Homes built & preserved
Purpose-Driven For Over 50 Years
1969
Boston Financial is established in 1969 to provide multifamily real estate investment opportunities to individuals. Over the following 17 years, we raise more than $800 million and invest in over 550 properties for moderate- and low-income households nationwide.
1986
In 1986, Congress enacts the Low-Income Housing Tax Credit (LIHTC) program as part of their overhaul of the tax code. Boston Financial forms LIHTC investment funds to raise equity capital to build or renovate apartment properties and help to increase the supply of affordable housing in the country.
1987
Boston Financial is the first firm to introduce a public tax credit fund on Wall Street.
1991
Boston Financial is the first for-profit firm to offer an institutional tax credit fund.
2004
Boston Financial's annual equity raised grows steadily year over year and surpasses the $1 billion mark in 2004, making us the largest LIHTC syndicator in the country.
2016
Boston Financial is acquired by ORIX Corporation USA (ORIX USA). ORIX USA is an alternative asset manager and investor focused on private credit, real estate, and private equity.
2019
Boston Financial celebrates its 50th Anniversary.
2020
Boston Financial acquires Boston Capital's affordable housing portfolio, doubling the number of properties under management and reaching the #1 position in NMHC's annual Top 10 Syndicator List.
2022
American Community Capital is certified as a CDFI, making Boston Financial the only national, for-profit syndicator with CDFI capabilities in the U.S.
2023
Boston Financial moved into a new office at 225 Franklin Street. Our new office is in Boston's Financial District, only a stone's throw from our previous location in the Downtown Crossing neighborhood, where we were based for 35 years.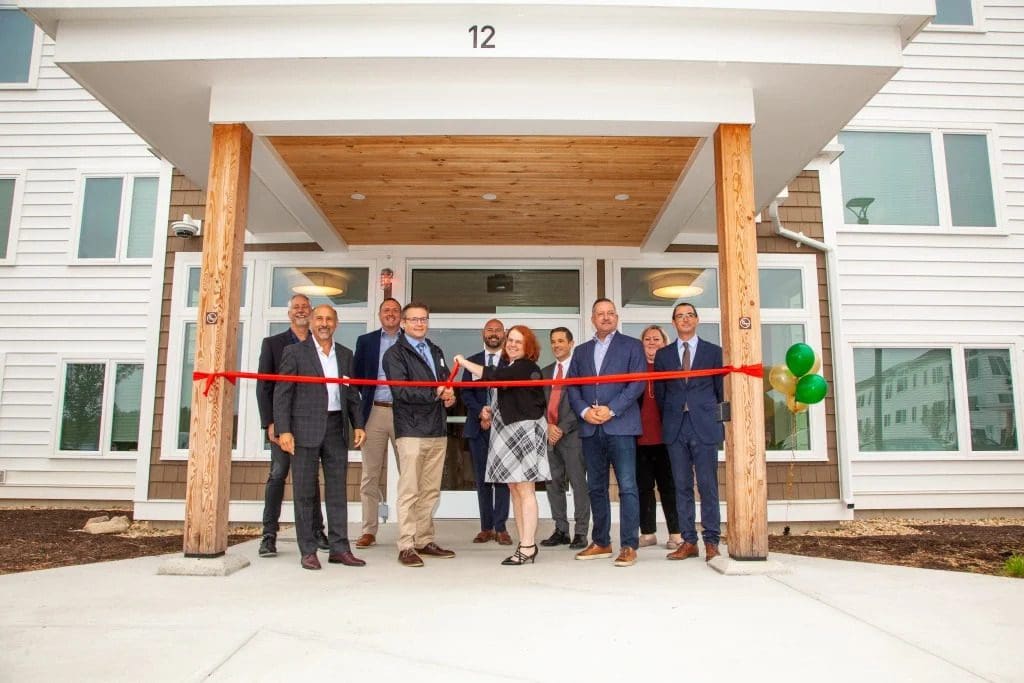 Our Team
Boston Financial has one of the most tenured, experienced management teams in the industry. Our leadership team members have decades of experience in affordable housing and are recognized in the business for their tax credit expertise and reputation for exceptional service.
Meet Our team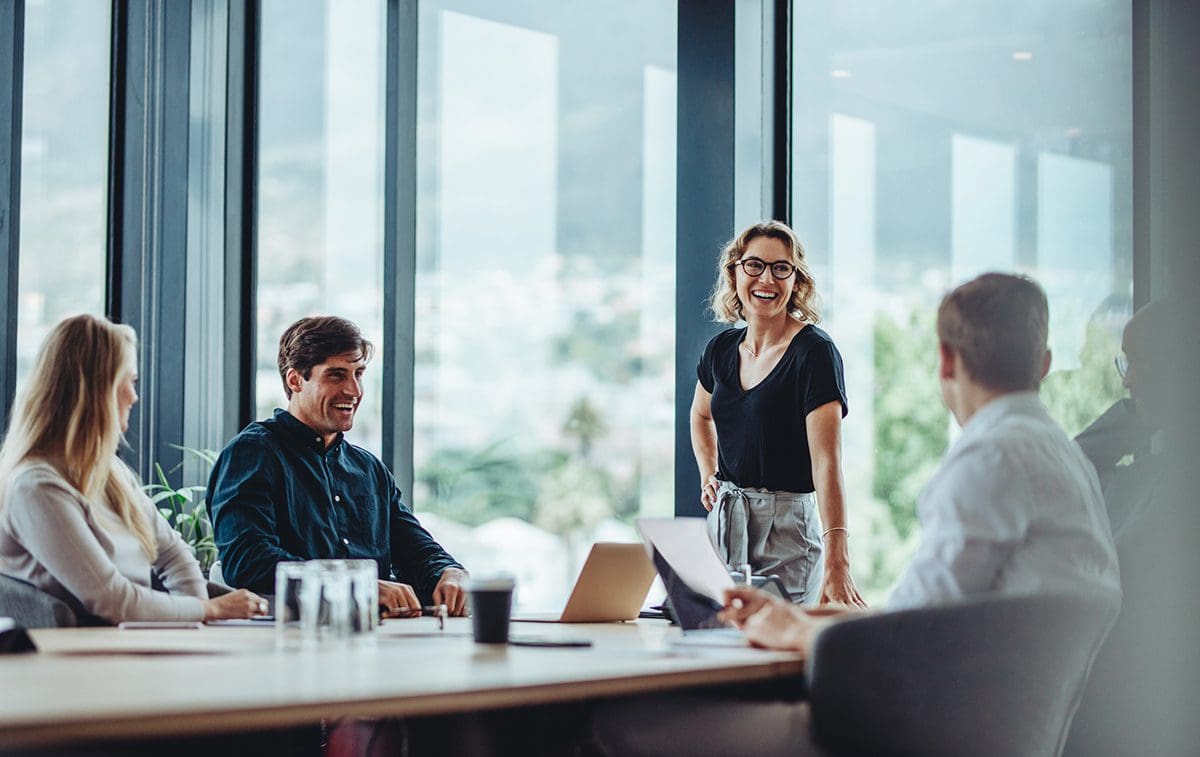 Careers
Boston Financial is a dynamic company widely recognized as a national leader in the affordable housing industry for its expertise, superior investment track record, and reputation for exceptional service. We value work-life balance, meaningful work, and giving back to the communities we live in.
Work with us
A Subsidiary of ORIX Corporation USA Since 2016
Established in the U.S. in 1981, ORIX USA has grown organically and through acquisition into the investment and asset management firm it is today. With a specialization in private credit, real estate, and private equity solutions for middle-market focused borrowers and investors, ORIX USA combines its robust balance sheet with funds from third-party investors, providing a strong alignment of interest.
"With more than 50 years of experience, and as one of the leading syndicators in the low-income housing tax credit industry, Boston Financial is an integral part of our real estate platform. We are proud of the work the Boston Financial team is doing in our communities."
ORIX Corporation USA and its family of companies have:
$
27.3
B
of third-party assets under management
$
47.9
B
in servicing and administration assets
$
9.8
B
in balance sheet assets
ORIX USA's parent company, ORIX Group (NYSE: IX) (Tokyo: 8591), is a diversified multinational financial group active around the world in leasing, financing, private equity investment, asset management, renewable energy investment and operations and more. We have expanded from our original leasing business in Japan to become an enterprise active in operations and investing in a diverse array of areas around the world, delivering a wide variety of products and services to corporate and individual customers, communities, and in infrastructure.