Careers at Boston Financial
Boston Financial is a dynamic company widely recognized as a national leader in the affordable housing industry for our expertise, superior investment track record, and reputation for exceptional service. We are a purpose-driven company, and our team of talented professionals are at the heart of what we do. We are committed to providing comprehensive programs that support and celebrate their diverse and unique backgrounds.
Find Your Future at Boston Financial
Please click here to view our current openings.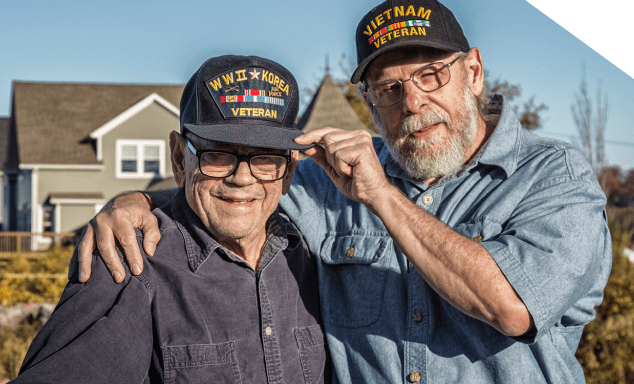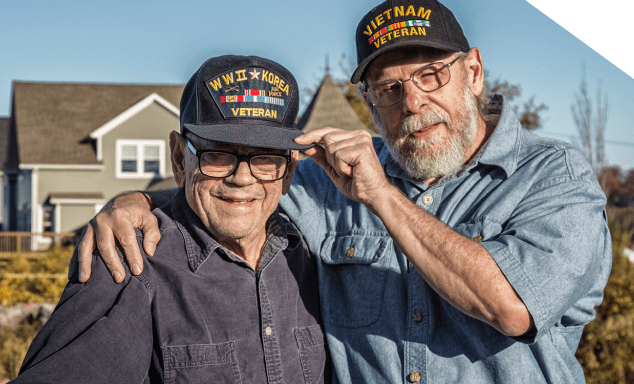 Life at Boston Financial
Boston Financial's comprehensive benefits package is designed to meet the varied needs of our diverse workforce, while emphasizing a healthy work/life balance.
What We Offer
LIHTC Equity Investments
As we have grown, we have also grown the largest LIHTC portfolio in the country by creating lasting relationships with investors and developers. With almost 200 funds, we have access to wide-ranging and diverse equity capital sources. Let us help you find financing for your project by leveraging our unmatched experience in the LIHTC industry.
Preservation Investments
We provide equity capital to developers for the acquisition of properties in anticipation of a repositioning, refinancing or rehabilitation using LIHTC. We work collaboratively with our affiliates to also offer attractive bridge acquisition financing, take-out refinancing and other financing options, in combination with our Preservation funding.
Strategic Developer Loans
Our Strategic Developer Loan program provides affordable housing sponsors with additional working capital to support or expand their development activities.
Pre-Development Loans
Our Pre-Development Loan program provides funds to cover pre-closing project costs.
LIHTC Solutions
Relationships matter. At Boston Financial, that is the bedrock of our business. We will stand alongside you during good times and times of uncertainty. We have the expertise to structure creative capital solutions for your LIHTC development project and provide the personal attention needed to move seamlessly from initial proposal through underwriting, documentation, and closing. We understand the goals and requirements of our investors and work closely with them to find the optimal equity source for each project and ensure the success of every transaction. If you are an affordable housing developer interested in exploring LIHTC equity financing with Boston Financial, please contact our team.
WORK WITH AN ORIGINATOR
Capital Solutions
We want to see you succeed – when affordable housing developers break ground, preserve affordable units, or rehabilitate an older property, it makes all of our communities stronger. We provide capital solutions to developers to support their acquisition, strategic and working capital needs. Our access to substantial capital resources distinguishes our company in the marketplace and allows us to craft creative and timely solutions for our developer partners. If you are an affordable housing developer interested in learning more about our Preservation Investments or Developer Loan programs, please contact our team.
WORK WITH AN ORIGINATOR
An Industry Leader
"Boston Financial is one of the most tenured and long-standing syndicators in the affordable housing industry. Their more than 50-year history demonstrates a proven track record through various ownership iterations and economic cycles."
CohnReznick